About Faith In Realty
Faith In Realty® is represented by Victoria Nulty through the brokerage Partners Real Estate Professionals, located in Howell, MI.
It is a local real estate movement that has been established here in Livingston County, inspired by the people and the communities that make up this welcoming area of Southeast Michigan. The program does not cost the Buyer anything…nor the Seller. Donations are made by Victoria from a portion of her income through commission.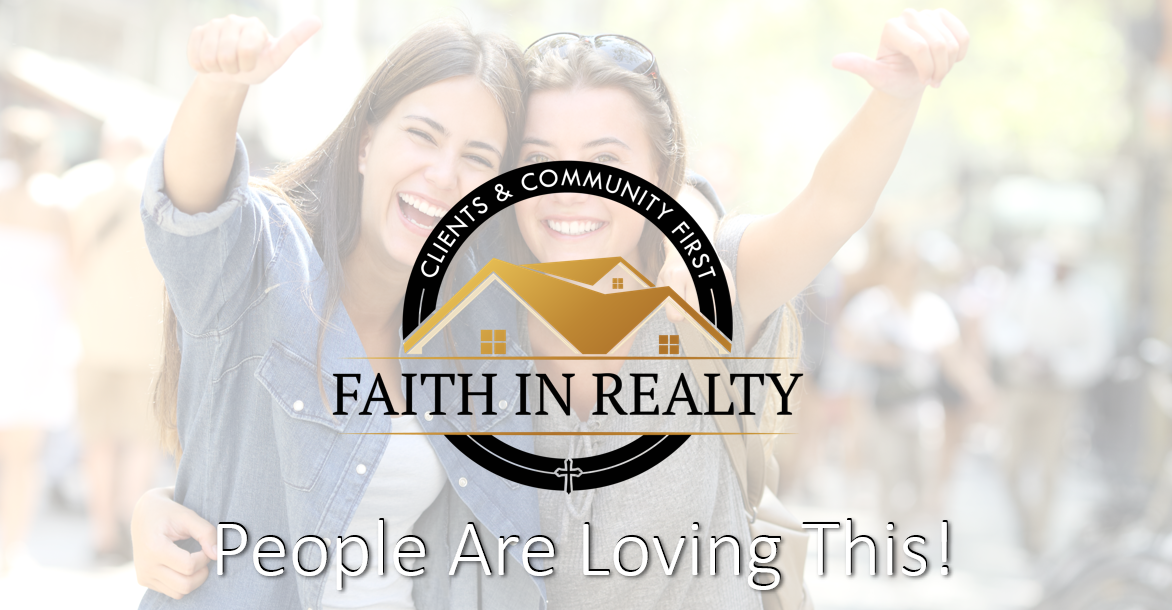 " How cool…Real Estate that is Paying It Forward"