About Victoria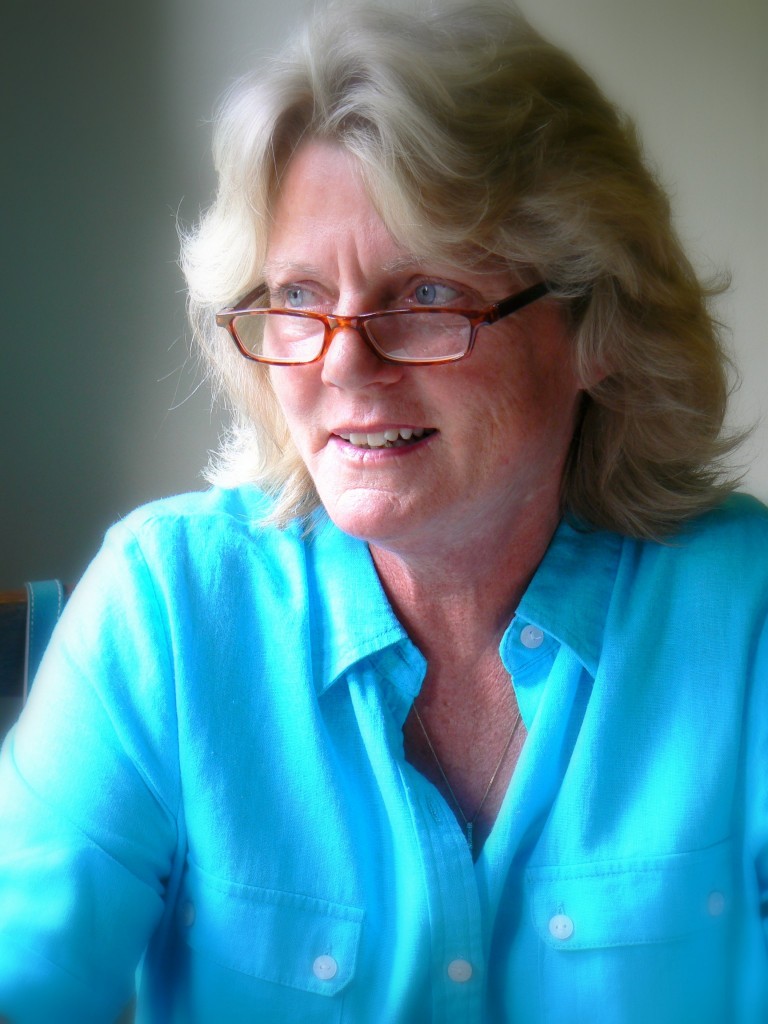 Victoria Nulty
We understand that buying or selling a home is more than just a transaction: it's a life-changing experience. That's why Victoria is dedicated to providing exceptional, personalized service for all of her clients. She takes great pride in the relationships she builds and always works relentlessly on her client's behalf to help them achieve their real estate goals.
Faith In Realty®, A Local Real Estate Movement
Faith In Realty® is a special movement that has been established here in Livingston County, inspired by the people and the communities that make up this welcoming area of Southeast Michigan. What is the "Faith In Realty Movement" you say? Simply put…Buy or Sell a Home with Victoria Nulty and she donates a substantial portion of her commission to the Local Charity of Your Choice. Together YES WE CAN make a difference!
Faith In Realty® is represented through the locally owned and operated brokerage Partners Real Estate Professionals, located in Howell, MI. The program was established by Victoria J. Nulty, and has been embraced by her clients and the local non-profits receiving the benefit.
Victoria believes strongly in giving back to the community. She is dedicated to putting her clients and community first. This is why a portion of her net commission is donated to the local 501(c)3 nonprofit organization of her buyer's or seller's choice, on their behalf.
PEOPLE ARE LOVING HER…AND LOVING FAITH IN REALTY®